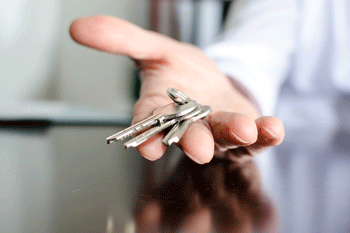 A London council is offering housing tenants a £40,000 cash payment not to buy their council house in a bid to protect its housing stock.
Barking and Dagenham Council is offering the cash to tenants to buy a new home on the open market rather than getting their Right to Buy discount.
Under the scheme, the council will fund 40 applicants if they can be approved for a mortgage and completed sale on their new house by 31 March.
Cllr Saima Ashraf, the council's deputy leader and cabinet member for housing, said: 'This scheme is a great way for current tenants to get on the property ladder without it being restricted to their current council home.
'It also means that the council gets to keep its housing stock which is in more demand than ever.'