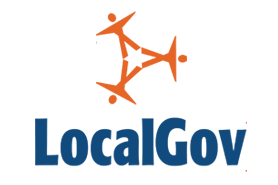 South Gloucestershire Council has dismissed two authority care managers following the revelations, in a BBC Panorama documentary, that adults with learning disabilities suffered abuse at Winterbourne View.
According to BBC reports, the managers had responsibility for safeguarding vulnerable adults, including those being treated at the home.
Kevin Haigh, an experienced team manager with 16 years service was dismissed in March and Brian Clarke, South Gloucestershire's safeguarding adults manager with a decade's experience was sacked in April.
Both men have the right of appeal, but according to their trade union Unison, lessons must be learnt from this situation.
A Unison statement read: 'We believe that there may be wider failures in safeguarding procedures in South Gloucestershire in relation to Winterbourne View which go far beyond the involvement of any two individuals.' Winterbourne View, which had been run by care firm Castlebeck, was subsequently closed in June last year with the transfer of 24 patients. The site has since been purchased by Glenside Manor Healthcare Services with the intention of reopening it as a neurological rehabilitation centre.