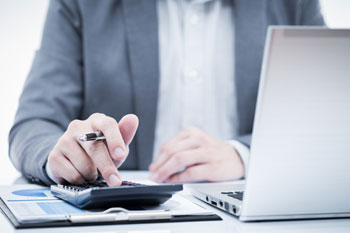 Portsmouth City Council has put a stop to its fledgling energy company after financial experts warned it would require over £15m of extra investment.
A report to cabinet in July 2017 suggested Victory Energy would only require a total of £3.8m of investment from the council.
However, a report from PricewaterhouseCoopers (PwC) now warns the figure will be closer to £15.2m.
The financial advisors also warned that the company was likely to have 50,000 customers per year instead of the initial estimate of 25,000.
The local authority is likely to lose at least £2.5m that has already been invested in the project.
Cllr Gerald Vernon-Jackson, leader of the council, said the company was supposed to work in a different way to other energy companies and specifically target people who had never changed providers.
He said PwC warned this was 'an untried and untested business model trying to attract a very inaccessible audience.'
'As an administration we are responsible for spending money belonging to every resident in the city and we are not willing to take such a great risk with taxpayers' money,' said Cllr Vernon-Jackson.
'The money the council will lose from this will not put extra pressure on future council budgets.
'The previous administration spent money setting the company up, that money has been spent and is gone, we have taken this decision to limit the council's losses and make sure no further money goes the same way.
'The strength of the business model is the council's backing of the company, however that assumes the council backing equates to an open chequebook where we would bankroll whatever the company needs and that is not a position we are willing to take. It is not the role of a council to be effectively acting as a hedge fund and playing roulette with public money.'