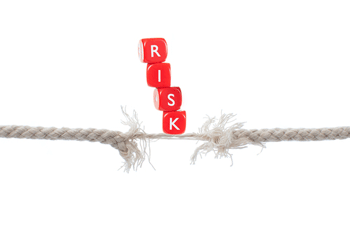 A risk and insurance trading company has been launched by Lambeth Council to help fund services and community good causes.
Community Risk Services (CRS) will offer advice and support to community groups in the borough, with the aim of expanding the service to the rest of the country.
It will operate in similar way to a social enterprise and all surplus generated by the service will either fund council services or will be re-invested in good causes voted for by the local community.
Cllr Paul McGlone, deputy leader of Lambeth Council and cabinet member for finance and investment, said: 'Our expert risk and insurance team at Lambeth are well placed to help community groups understand the risks and issues they face. Through this company, we can put in place the right plans to manage those risks, and make the process of buying insurance as easy and as cost effective as possible.
'The income that this company generates will be reinvested by Lambeth Council into key services and community projects. There are clearly many benefits to this project and following a lot of hard work to get it to the marketplace, we are delighted it is up and running.'
CRS will offer advice on risks such as fire, flood, crime, data breaches and reputational damage, and how those risks can be managed by having the right plans and insurance in place.