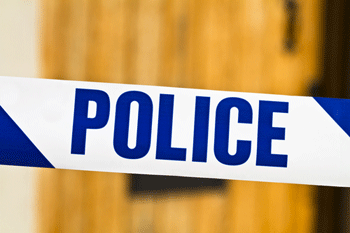 Officers from Oldham Council have helped tackle a Russian crime gang suspected of planning significant profits from counterfeit music and films.
The local authority's trading standards squad, Greater Manchester Police and representatives from the British Phonographic Industry (BPI) raided an address in Shaw.
A large quantity of suspected counterfeit music CDs, documentation and computers were seized and taken away for examination.
It is suspected that the fake CDs are being sold via an online marketplace.
Cllr David Hibbert, cabinet member for housing, planning and highways, said: 'High quality counterfeit CDs can be difficult for the average shopper to spot and as a result consumers are often tricked into thinking they are buying the genuine item.
'Not only does this mislead music fans but it generates money for those trading illegally, at the expense of legitimate high street retailers and businesses.'
David Wood, director of copyright protection at the BPI, said: 'We would like to thank Oldham Council's trading standards and the Greater Manchester Police for their ongoing commitment to tackling illicit trading.
'Making vast sums of money off the back of fake CDs and DVDs via an international network is harmful to music stores online and on the high street, damaging towards investment in new artists, and simply wrong.
'Material has been seized for forensic investigation by BPI and this matter will now be dealt with by the authorities.'