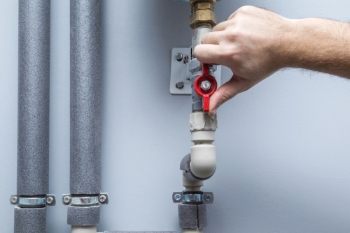 Beverly Town Council has set up a formal investigation after it became clear that it does not have a gas supplier despite receiving gas since 2004.
After the gas boiler in the council's offices stopped working last November, the local authority discovered that it has not been paying for its gas for 17 years.
The gas distribution company, Northern Gas Networks (NGN), confirmed that this was the case and has informed the council that it will be charging for the nearly two decades of unregistered gas use.
NGN will use standard rates provided to them by the gas regulator, Ofgem, to calculate a back payment.
The town council will now appoint a gas supplier and has set up a formal investigation to learn what happened.