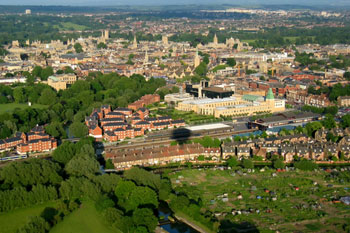 Funding cuts could hamper local efforts to manage devolved powers, according to an investigation by the National Audit Office (NAO).
Examination of the first wave of city deals signed with the eight largest urban sites outside London three years ago has found some locations have already struggled to reap the rewards of devolution.
Auditors said a number of areas had found it 'challenging to devote sufficient resources' to benefit from the greater powers, while the likelihood of there being 'insufficient capacity' to manage local programmes was 'likely to increase' if more powers are devolved.
'Departments' resource constraints have impacted on the Government's capacity to make bespoke, wide-ranging deals with more places,' the report read.
'The Government also needs to ensure it has capacity and capability necessary to make individual deals with places and support their implementation.