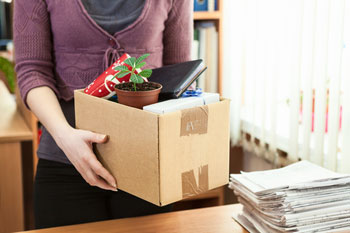 Council staff have been forced to leave Shetland Islands Council's headquarters following concerns the building needed structural work.
The council said its landlord told them structural work needed to be carried out on the building, so has needed to move 200 staff and a range of services into other properties across Lerwick.
The council's chief executive, Mark Boden, said: 'It is unfortunate that we are having to disrupt the public services which operate out of 8 North Ness, but it is essential that work goes ahead to remedy any faults within the property.
'This will be disruptive and inconvenient for customers and staff alike. I know that everyone will be patient as colleagues work quickly and efficiently to minimise the impact.'
The £7.3m building was opened in 2012, bringing together 200 staff from 11 different council departments.