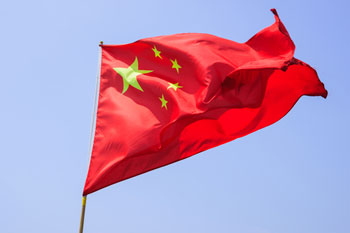 Peterborough City Council has become the first local authority in the UK to sign an investment partnership with a Chinese company to deliver energy efficiency projects throughout the city.
The agreement with AVIC will help Peterborough meet its ambitions to become the UK's environment capital. It will include projects such as the installation of solar panels in car parks, LED street lighting, and city-wide Wi-Fi.
Leader of the council, Cllr Marco Cereste, said: 'Peterborough is committed to becoming the environment capital of the UK. Our partnership with AVIC will give us access to expertise, infrastructure and funding that will help us achieve this goal.
'We have already identified renewable energy schemes, energy efficiency improvements, city-wide Wi-Fi, passenger transport improvements and infrastructure investments that could all benefit from this partnership.'
The first two projects expected to benefit from this partnership will be installation of solar PV canopies in city car parks and the installation of LED street lighting technology.
Last night, the council also approved a deal with OVO to provide residents with cheaper energy bills. The company will develop bespoke energy tariffs, thought to be among the cheapest in the country, for those with Peterborough postcodes.
The deal could also see OVO purchasing energy generated by the council in the future.