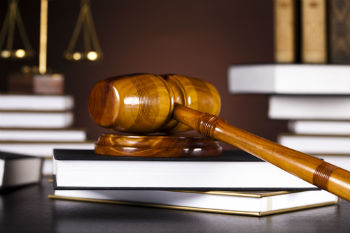 A carer who was accidently given over £600,000 due to a council error said he thought the payment was a 'gift from God'.
A computer error by Preston Council saw the man mistakenly receive a payment of £626,000 into his bank account. Although the council immediately contacted the police, Mr Jalil had already spent £36,000 of the money.
He told police he thought the money was a gift from God due to the volunteering work he had done, and was hoping to use the money to pay off debts.
Mr Jalil has now been sentenced to six-month in prison, suspended for 18 months.
The judge in the trial said: 'By reason of a computer error, £626,000 of public money which was intended to go to a legitimate recipient went by mistake into your account. And you then misappropriated some of that money.'
Chief executive of Preston Council, Lorraine Norris, said: 'The payment error was picked up by our internal checks and we asked the bank to withhold payment. Unfortunately, the payment was in the clearing process so we immediately notified the Police. Less than 24 hours later, the Police had Mr. Jalil in custody but by this time he had already spent £36,000. Once in custody, Mr. Jalil's bank account was frozen so £590,000 was immediately returned to us. We have since been able to recover a further £29,000 leaving £7,243 unaccounted for.'
She added: 'Clearly, there has been system error. We have therefore worked with our internal and external auditors, as well as our third party IT system suppliers, to carry out a detailed and forensic review of what went wrong. We have now put in place additional procedures and further system security measures, to ensure such payment errors cannot occur in the future.'