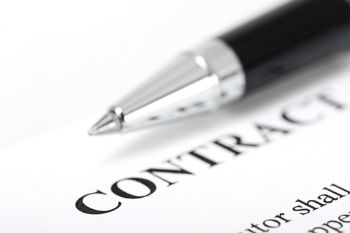 Oxfordshire County Council has decided to end the majority of its outsourcing contract with Carillion as it no longer makes 'commercial sense'.
The council said the two parties have reached a mutual agreement to bring most services back in-house.
The contract was originally signed in 2012 and was expected to last until 2020. However, the council said changes in its strategies and policies meant the tie-up made less commercial sense today.
Cllr Lorraine Lindsay-Gale, cabinet member for property of Oxfordshire County Council: said: 'The world has changed since 2012. The council has different ideas on how to maximise the value of its estate.
'There is a mutual recognition of this change between ourselves and Carillion, hence the willingness for both parties to enter the negotiations which concluded successfully recently.'
Carillion will continue to provide facilities management on behalf of the council.