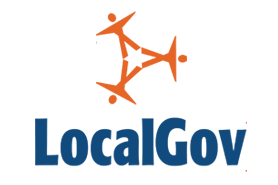 Oxfordshire County Council has signed a contract to outsource all its property and facilities management services as part of a £500m, 10-year deal.
The contract – the biggest of its kind in the UK – means the council will outsource all its property services from 1 July to Carillion. It is expected to save a minimum of £550,000 a year and save more than 20% on capital schemes.
Neil Bullen, managing director of consulting at Turner & Townsend, who helped negotiate the contract: 'At a time when local councils have seen substantial cuts in their funding from central government, this contract will deliver better value and quality both to Oxfordshire County Council and its taxpayers.'
The contract will see 700 staff transfer to Carillion under TUPE. As well as integrating all property services, the contract's flexibility will allow it to serve other local bodies in Oxfordshire.
Huw Jones, the council's director for environment & economy said: 'Apart from saving money and delivering better value, the new contract will also help us achieve our broader objectives, and will mean a single point of contact for our customers, a reduction in duplication and a better understanding of customer needs.'