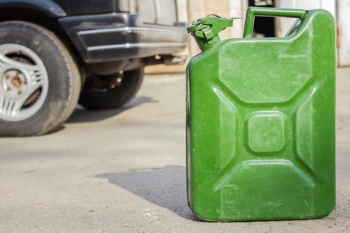 A Warwickshire council has been forced to step up security at depots following attempted fuel thefts.
Nuneaton and Bedworth Borough Council said thieves had attempted to steal fuel at their Gresham Road depot, but had been stopped after security systems prevented the crime.
Police and security staff found a small amount of fuel had been stolen and they also found paraphernalia associated with syphoning fuel abandoned on the site.
The council warned other depots in the region had also reported similar incidents, possibly due to the rise in fuel costs.
Kevin Hollis, director of public services at Nuneaton and Bedworth Borough Council, said: 'Security measures are in place and they have prevented thieves escaping with the amount of fuel they would have been hoping for.
'We will continue to monitor other safeguards and preventative measures that might be needed, but it is good to see those we currently have in place have been effective.'