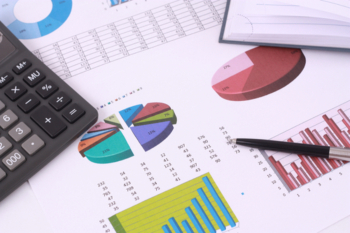 English county council spending and cuts to frontline services will amount to £1bn in the next financial year, research has found.
The County Councils' Network (CCN) said almost £1bn of new savings will have to be announced in budgets in February unless the Government intervenes, including £685m in savings and another £233m of frontline service cuts yet to be identified, according to surveys.
CCN finance spokesman, Cllr Nick Rushton, said: 'County authorities are in a serious and extremely challenging financial position.
'Choices will be limited and reductions to frontline services inevitable, with valued services such as pothole and highway repairs, children's centres, libraries and increased charges for residents all on the agenda.'
In 2017/18 county authorities overspent £264m on children's services and an overspend of at least 10% is expected to be repeated in 2018/19.
In addition, CCN members used at least £185m of their reserves in 2017/18.
Cllr Rushton continued: 'It is not acceptable that county councils and others outside of London have to maximise council tax increases and slash services just to survive while those in the capital can offer additional services at rates of council tax we can only dream of.'
Cornwall Council is currently forecasting that its revenue budget will overspend by £3.6m while Worcestershire CC is forecasting an overspend of £14.2m if no management action was to be taken.