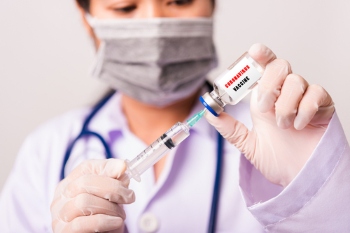 Unvaccinated workers at Knowsley Council might have to use sick days if they need to self-isolate after contact with a positive COVID-19 case.
Since the start of the pandemic, the council has ensured that no member of staff has lost pay or been disadvantaged for taking time off work because of illness related to COVID-19 or having to self-isolate.
However, the council is considering bringing their self-isolation policy into line with their broader sickness absence policy when it comes to unvaccinated workers. If that happens, it may mean that self-isolation is effectively treated as an episode of sickness absence for anyone who has not been vaccinated.
The council stressed that should they go ahead with the policy change, they will continue to pay staff who have been vaccinated, and still find themselves having to take time off work because of a positive COVID-19 test or because they develop symptoms after being in close contact with a positive case. The same will apply to colleagues who are medically unable to receive the vaccine.
A statement from the council said: 'No decisions have yet been made, and we are giving very careful consideration to the changing circumstances in which we all find ourselves.'