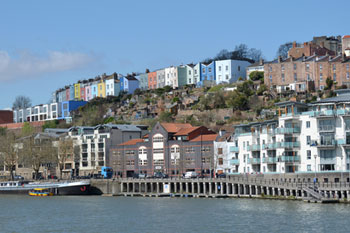 The next chief executive of Bristol City Council could be employed on a fixed-term contract.
Members of the council have agreed 'in principle' to a fixed-term contract, but the human resources committee has decided to wait until it has more information before recommending the move to full council.
A council spokesman said the committee wants to have further information regarding bonuses, returning officer payments and options to allow the local authority to retain a chief executive at the end of a fixed-term contract.
'The use of a fixed-term contract gives the council some flexibility, because of its requirements at the leadership level are likely to change, particularly given the current financial climate and the changing landscape of local government generally,' the report states.
According to the report the starting salary for the next chief executive will be £160,000.