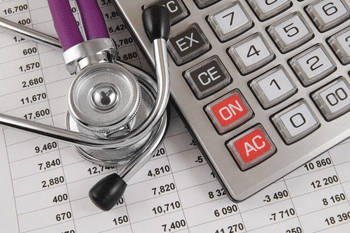 Council leaders have hit out at 'last minute' plans to penalise authorities that fail to reduce bed blocking in their area.
In the Better Care Fund Planning Requirements, which stipulate how social care and NHS funding to support integration is to be spent, the Government has suggested councils could face financial penalties if targets on delayed transfers are not met.
However, the Local Government Association (LGA) said the plans were 'extremely disappointing' and represented a 'step back' for the integration of health and social care.
'The sudden shift in focus, so late in the process to prioritise delayed transfers of care, and the threat of a review of funding allocations if associated targets are not met, is completely unacceptable to local government,' said cllr Izzi Seccombe, chairman of the LGA's Community Wellbeing Board,
'Councils cannot now have confidence to plan for the long-term. We have had assurance that no more than 10% of funding would be affected by the performance review and that all the funding would stay with councils. But the principle is wrong and difficult in practical terms; councils have already agreed their plans locally and made commitments on how to spend this year's allocation.
'This is extremely disappointing and a step back for integrating health and care. It has left the LGA with no choice but to withdraw our support for the guidance.'
The Association of Directors of Adult Social Services (ADASS) also warned that the guidance had undermined efforts to support integration.
Margaret Willcox, president of ADASS, said: 'In many areas directors have already obtained a level of agreement as to how best utilise this much needed funding, responding quickly to encouragement to start to use these funds to make a difference in local areas.
'ADASS is very disappointed by the last minute unilateral changes to guidance that have taken place in the last few days. The consequence is to undermine the collective effort required.'