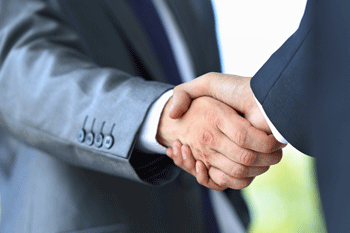 Surrey Heath Borough Council has bought an industrial estate for £8m as part of plans designed to support local economic growth.
St George's Industrial Estate in Camberley, which is made up of 23 units, is expected to generate a rental income of £560,000 a year for the council.
The acquisition will also enable the local authority to make better use of Pembroke House, a vacant office building on the site.
Councillor Moira Gibson, leader of Surrey Heath Borough Council, said: 'The purchase of the estate supports the council's property acquisition strategy that aims to invest in property assets as well as assisting with the economic development of the borough. Properties are held for a number of reasons including economic regeneration, supporting business enterprise in the borough and stimulating growth, in addition to income generation.
'Acquiring the estate assists with the overall economic wellbeing of the borough, in particular the regeneration of Camberley town centre which is a key priority of the council.'