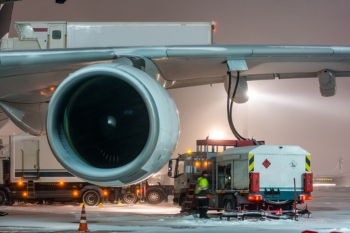 North East Lincolnshire Council has given the green to the UK's first commercial waste-to-jet-fuel plant.
The plant will convert non-recyclable everyday household and commercial waste into cleaner burning sustainable aviation fuel (SAF).
The fuel, based on technology supplied by Velocys, offers net greenhouse gas savings of around 70% for each tonne of conventional jet fuel it displaces.
Cllr Philip Jackson, leader of the council, said: 'This development cements North East Lincolnshire's place at the heart of the UK's green industrial revolution, an area already renowned for its fuels production and offshore wind industry.
'For such a high profile project to choose North East Lincolnshire just shows how competitive we are for the investment market. I'd personally like to thank our local MPs for supporting this important project.'