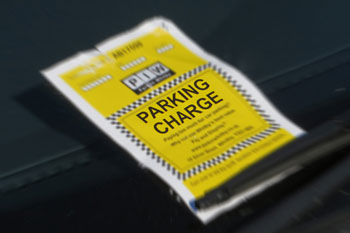 Motorists in Canterbury could be in line for a refund after the local authority decided to ditch its blanket policy on parking fine appeals.
Canterbury City Council previously rejected all appeals against penalty charge notices (PCNs), even if they were issued as a result of valid pay and display tickets flipping over. But after losing two appeals to the independent parking adjudicator on the grounds of how it dealt with challenges, the council has had a change of heart.
Any motorist who has appealed against a PCN since February 1 – if it's the first time they have received a fine – can contact the council to have their case reconsidered.
Assistant director of direct services, Larissa Reed, said: 'When the independent adjudicator rules against us, we always look at the judgement to see whether we should make any changes to our procedures. On this occasion, we accept we were wrong to change how we handle appeals for flipped over PCNs and have now reverted to our former approach.
'From now on, anybody who had a ticket that flipped over but that was valid at the time the PCN was issued should appeal to us. They are likely to have their fine cancelled if it was the first time it happened.'