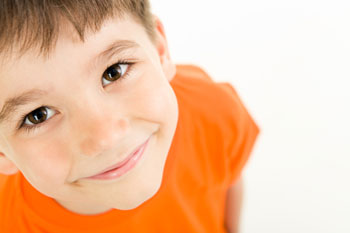 Cornwall Council has achieved a radical turnaround of its children's services.
Ofsted has praised senior management at the council for receiving a 'good' rating following a period of intervention between 2009 and 2013.
The council had progressed in almost all areas, however it still required improvement in child protection.
The report read: 'A stable and dedicated senior management team, led by an experienced director of children's services (Trevor Doughty), has worked steadily and purposefully to implement systemic change to services for children and young people in Cornwall.
'In doing so, they have created a culture of learning, support and challenge in a professional environment that has enabled social work to flourish.
'The senior management team demonstrates a good understanding of services, is committed to continual improvement and responds swiftly to meet the changing needs and demands for services.'
Trevor Doughty, director of children's services for the council, described it as a 'major achievement' under the tougher Ofsted inspection framework.
He said: 'The chief inspector for Ofsted is on record for deliberately making it much more difficult for children's services to achieve a "Good" rating. This is reflected in the fact that over 73% of local authority children's services inspected under the new regime have been rated either "Inadequate" or "Requires Improvement", with just 12% of the 90 authorities whose reports have been published during this period improving to "Good".
'In Cornwall we see this raising of the bar by Ofsted as tough for us but good for children.'