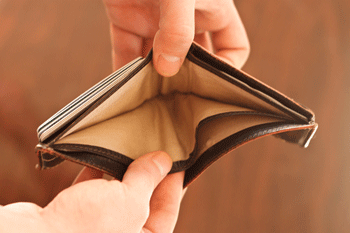 City leaders have warned councils are facing a £1.6bn funding gap due to coronavirus costs.
Core Cities has written to the Government calling for more financial support for councils in urban areas, arguing they have been badly hit by declining incomes and challenges around poverty and homelessness.
The letter also argues that city leaders have the expertise to lead cities out of lockdown and into recovery.
Chair of Core Cities UK and leader of Leeds City Council, cllr Judith Blake, said: 'The UK's biggest cities and city regions are critical to a safe return from lockdown and future recovery.
'This cannot happen unless the financial crisis facing public services is dealt with quickly and decisively and we quickly plug a gap that we estimate is now over £1.6bn. Government support so far has not covered even one third of this figure.
'Government must honour its commitment to 'do whatever it takes' and recognise that funding so far is wholly inadequate. We must get back in full what we have spent protecting our communities and our citizens from Covid-19 to avoid the shut down of vital services that protect the most vulnerable in our cities.'
Another row was brewing this week over how much councils have spent on coronavirus and how much the Government will cover - visit The MJ for more (£).