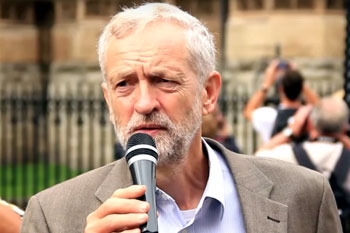 Labour leader Jeremy Corbyn has entered the debate over the fair funding review, claiming it 'will make poorer areas even poorer'.
In a clash with prime minister Theresa May in the House of Commons yesterday, Mr Corbyn said she had 'pushed councils to the brink'.
Calling the fairer funding formula 'a phrase that George Orwell would have been very proud of,' he said removing deprivation as a factor in the review would hit councils in poorer areas of the country hardest.
Mrs May said her party 'asked local councils to take some difficult decisions in relation to living within our means' because 'we were left the biggest deficit in our peacetime history' by the last Labour Government.
Mr Corbyn's comments echo the concerns of metro mayors, who earlier this year claimed they had been affected 'disproportionately' by austerity and would lose out to 'wealthy' shires in the review.
The County Councils Network, however, has said that the current weightings for deprivation are 'disproportionate'.