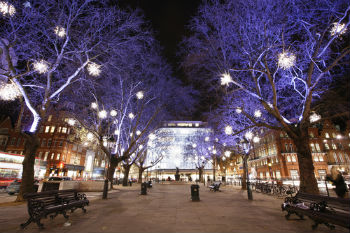 The programme for Community Lighting 2014 has now been finalised, featuring practical case studies and informative sessions on the latest lighting techniques and legislation.
The highlights include a look at the future of CMS and what local authorities should do when energy savings don't match the finance savings. Dave Johnson from Transport for London will also examine how CMS can be used as an electricity meter.
The conference will give lighting engineers a broader perspective on the way lighting is used in the community to enhance the appearance of public areas, and explain how to deliver a lighting service that is more reliable and efficient.
The programme will also address what lighting technology councils should be implementing, including how LEDs can be incorporated into new community lighting projects to deliver savings.
Delegates to Community Lighting 2014 will also get the chance to find out more about the latest ILP Professional Lighting Guides and explore the funding options available to transform lighting ideas into reality.