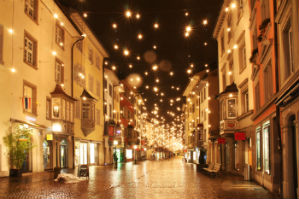 This year's conference, taking place on 24th June 2014, builds on the core technical sessions that have become the heart of this annual lighting event.
Practical case studies and information on the latest techniques and regulations provide a thorough understanding of the ways lighting can be used in the community - whether that is for public safety, energy savings or to deliver wider efficiencies.
Expanded to reflect what is happening within the sector, Community Lighting 2014 will be relevant for anyone specifying or implementing lighting projects.
The Early Bird registration has been extended until 3rd June 2014. Places are limited. Sign up at www.lighting.surveyorevents.com today, and join Surveyor and ILP on 24th June in London.