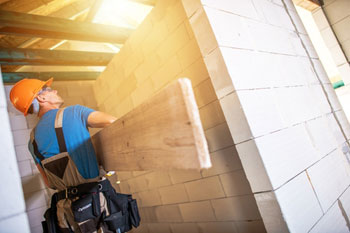 Community-led groups are being invited to bid for a share of £163m housing fund to help deliver new affordable housing schemes.
Phase Two of the Community Housing Fund has now opened, offering capital grants to fund the cost of buying land and building community-led housing schemes.
'Community-led housing is about giving local people the lead to solve local housing problems and provide affordable homes in their communities,' said Jackie Jacob, general manager for housing programmes at Homes England.
Local authorities can apply on behalf of community groups.