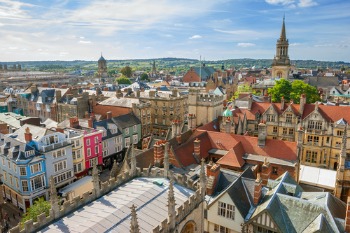 Oxford City Council has launched a petition against the proposal to create a single unitary council in the county.
The city council said the plans by Oxfordshire County Council would put services at risk and dilute local democracy.
Councillor Bob Price, leader of Oxford City Council, said: 'Our concern is that the proposals for a county council unitary will mean the voice of the city will be lost, and the vital services that Oxford City Council protects could be put at risk.'
The county's plan to create a single unitary council has been backed by South Oxfordshire and Vale of White Horse councils, who believe it could save up to £100m.