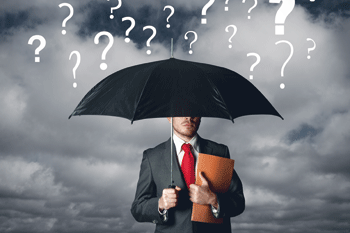 Chorley BC has made a renewed call for 'radical changes to the structures of local government' in Lancashire.
The local authority said councils must act now to avoid a decline in the standard of services delivered to resident.
Chorley's intervention comes amid fears that Lancashire CC will run out of reserves by 2018/19 and risks being 'taken over by the Government'.
Leader of Chorley, Cllr Alistair Bradley, said: 'With the county council facing huge financial challenges and local services being affected we need to act now.
'We are reaching a tipping point where we have to act now.
'Otherwise public services will not be able to deliver what residents want.
'We've stated our position and now we need to seek to build support and engagement from other Lancashire local authorities but I believe we're better off sorting this out ourselves rather than having something imposed on us from central government.'