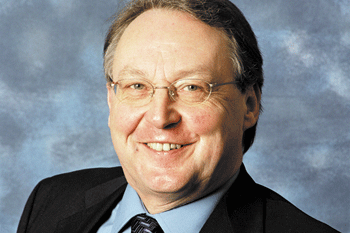 The chief executive of the National Association of Local Councils (NALC), John Findlay OBE, has announced he is to retire next month.
Mr Findlay, who was awarded an OBE for services to local government in 2009, will retire in February after 14 years' service.
Mr Findlay said: 'My work at NALC has been an exciting and rewarding challenge. It has been deeply rewarding to see, over that time, the huge change in the role of local councils and in the recognition of our sector.
'I think this has been a radical development in local democracy in England, in securing real empowerment for local communities.
'I very much appreciate the support and enthusiasm of Government and all the political parties for the key new role for our 9000 member councils and the 80,000 councillors who work so hard for their local communities.'
NALC will appoint a new chief executive in Spring 2014.