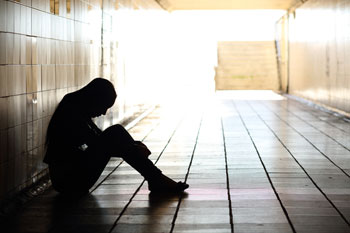 A national programme to deliver public services to people with multiple and complex needs should be developed, according to a new manifesto from charity Revolving Doors Agency.
The manifesto calls for the next government to build on the success of the Troubled Families programme by promoting a person-centered approach across all areas. It warns that research shows without effective support, those suffering from multiple problems fall into a 'revolving door' cycle of crisis and crime.
The charity sets out five priorities, including the earlier identification and diversion into support for people facing mental health problems, effective community-based rehabilitation and reparation for offenders with multiple and complex needs.
Chief executive of Revolving Doors Agency, Christina Marriott, said: 'In a period of falling spending and rising demand on our public services, tackling the complex problems faced by individuals caught in this negative 'revolving door' cycle must be a priority whoever forms the next government.
'We cannot continue in a situation where public money is tied up paying for the consequences of repeated failed interventions – the financial, social, and above all human cost of this failure is too great.'