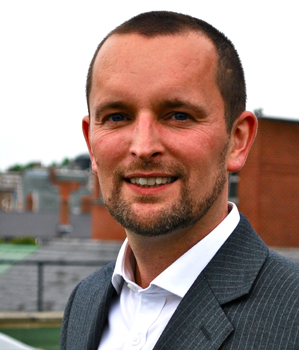 Neil Prior and Joel Scott have joined CapacityGRID as Community Development Director and Marketing and Community Manager respectively.
Neil previously headed O2's Local Government Futures Forum initiative, and will take a senior role in the development of the Knowledge Hub.
Joel joins from Northgate Public Services and will hold the senior marketing role for CapacityGRID, which provides on-demand business process services.