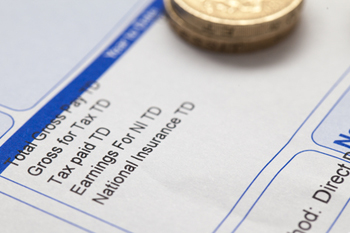 Cambridge City Council has been accredited as a Living Wage employer.
It means everyone working for the council, including agency workers after four weeks employment, will receive the £7.85 rate.
It will also mean that as far as the law allows, it will be the minimum paid to employees of third-party contractors working on the council's premises.
The Living Wage is an hourly rate calculated independently and updated annually in November each year.
New rates announced this week as part of Living Wage Week are £7.85 per hour and £9.15 in London - higher than the current national minimum wage of £6.50.
Cllr George Owers, executive councillor for finance and resources, said: 'Gaining Living Wage accreditation is an important step forward in our work to tackle poverty in Cambridge.
'We know there are people struggling because of low pay and high housing and living costs. I want the council to lead the way in supporting those people and paying the Living Wage is one way of doing that.'
Read our feature from Unison on why local government should adopt the living wage for all employees.