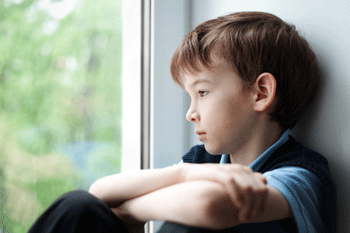 Compensation for survivors of child abuse in Lambeth should be decided by an independent panel rather than the council, a councillor has warned.
Lambeth LBC has launched a £100m redress scheme for survivors of historic sexual, physical and psychological abuse.
However, Green Party cllr Scott Ainslie said compensation should be administered through a fully independent panel.
'There has been a fundamental failure of institutions across the UK, including Lambeth Council, to care for our children,' he said.
'For society to begin to make amends, requires total openness and transparency. Lambeth cannot be marking its own homework. There can be no opportunity for those that were complicit then to be allowed now to cover their tracks.
'The people who were abused need to be listened to and heard and their needs acted upon as the highest priority. For that, they need an independent panel of experts who understand the deep complexity of these issues. The culture of evil and institutional cover-up must end.'