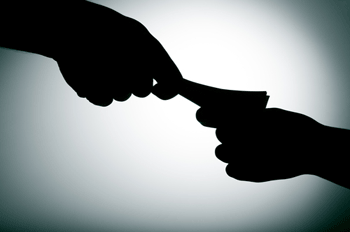 The mayor of Newham has called on the Government to devolve enforcement of the minimum wage from HM Revenue and Customs to local authorities.
Sir Robin Wales said many people did not realise that there was a 'hidden economy' operating in the UK in which workers were still not receiving the National Minimum Wage.
He said: 'It is a disgrace that laws introduced to prevent poverty pay are so poorly monitored and enforced.
'Local enforcement powers would enable us to build a thriving local economy full of opportunities for our residents to get into good quality employment.'
Executive member for finance at Islington LBC, Cllr Andy Hull, author of the Centre for London report Settle for nothing less: enhancing national minimum wage compliance and enforcement, added: 'Local authorities, much closer to the ground, are better placed to enforce the minimum wage in their patch.'
Newham LBC said that despite evidence it had presented that the law was 'widely flouted' only nine prosecutions have been made nationally since 2001.