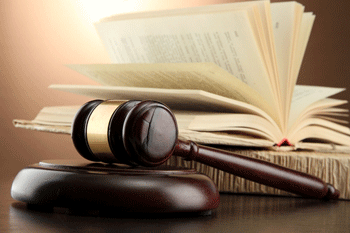 The former chief executive and deputy chief executive of Caerphilly Council today appeared in court charged with misconduct in a public office.
Michael Anthony O'Sullivan, aged 55, the former Caerphilly chief executive, and his former deputy Nigel Barnett, aged 51, appeared at Bristol Magistrates' Court alongside Daniel Perkins, 48, who worked in the council's legal department.
All three men face a single charge that they 'wilfully and without reasonable excuse or justification misconducted yourself by deliberately engaging in course of conduct intending to circumvent provisions of the Local Government Act 1972 and prevent proper scrutiny of the senior officer pay award process'.
The offence is alleged to have been committed between 1 June and 10 October 2012 at Caerphilly Council.
The case is due to be heard at Bristol Crown Court on 13 May.