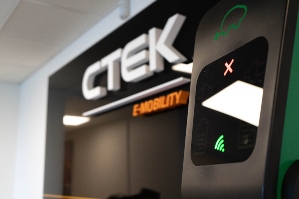 CTEK Sweden AB, a leading global brand in the care and maintenance of vehicle batteries, has expanded its Electrical Vehicle (EV) charging portfolio into the UK market. This move will see CTEK introduce its market-leading EV charging products and solutions to the UK market, supported by dedicated country management.
Already an established EV charging brand in Scandinavia, CTEK's entry into the UK market is part of an ambitious growth plan, for the continued expansion of CTEK's EV products across Europe. With a strong focus on customer service and technical support, CTEK has a proven track record of delivering complete end-to-end EV charging solutions for local authorities, and other infrastructure projects, across Scandinavia.
Cecilia Routledge, Global Director, Energy & Facilities at CTEK, said: "We are really excited to be entering the rapidly growing UK EV market. We have over 10 years' experience providing EV products and solutions to a wide range of infrastructure projects, both large and small, earning a deserved reputation for quality, innovation and excellent customer support. We have a really flexible range of single and dual output products, that are easy to install and maintain and have the added benefit of open integration, making them compatible with all third-party payment and monitoring systems. Our market-leading load-balancing and monitoring solutions will provide a complete end-to-end solution for local authorities that is easy to deliver and manage."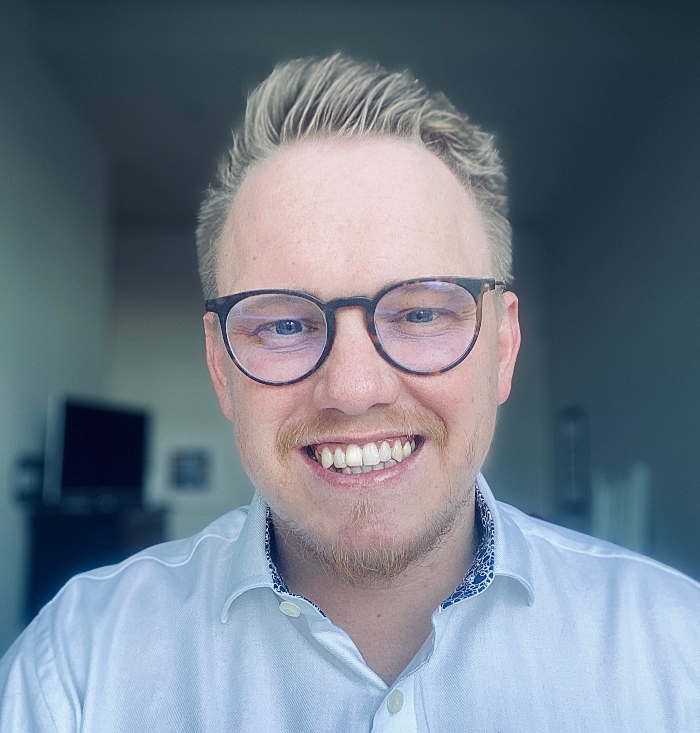 To support their expansion into the UK market, CTEK has appointed Sales Manager Craig Slater. With an extensive background within the EV industry, working for brands such as Rolec, Pod Point and Allego, having supported many UK local authority projects, Craig brings an array of technical and solutions focused skills to the role.
Cecilia continued "We are delighted to welcome Craig to the CTEK family, he will be a great asset to our team. As we see EV sales rise here in the UK, we feel that we are perfectly placed to bring our expertise to this market. We fully understand the needs, as well as the challenges, local authorities in the UK today, and we look forward to introducing our exciting range of products and solutions over the next few months."
To discuss your EV charging requirements with CTEK, contact:
UK office: craig.slater@ctek.com
Direct sales: emobility@ctek.com
For more information on CTEK, please visit www.ctek.com