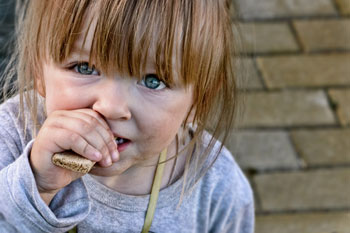 The coming year is set to mark the peak of the pandemic-induced living standards downturn for households, especially those on lower incomes, think tank warns.
Published by the Resolution Foundation, the Living Standards Outlook offers forecasts for living standards growth across the income distribution, both over the next 12 months and the remainder of the parliament.
It notes that despite the UK experiencing a huge economic contraction in 2020, many households have been protected from its impact by the £63bn Job Retention Scheme and the £6bn uplift to Universal Credit (UC) and Working Tax Credit.
However, the withdrawal of this support from Spring 2021 onwards, along with rising unemployment, means that typical household incomes are on course to fall next year by around 0.4%. In contrast, GDP is predicted to rise by 10.4%.
The withdrawal of the £20 a week uplift to Universal Credit from April will hit low-income households particularly hard. They could see their real incomes fall by more than 4%.
According to the Resolution Foundation, the withdrawal of the UC uplift would drive up relative poverty from its current estimated level of 21% to 23% by 2024-25, while a further 820,000 children would fall into poverty.
However, the think tank notes that the outlook for living standards over the parliament could be transformed by both a faster recovery from the pandemic, and by keeping the boost to UC.
'Last year, unprecedented Government support largely protected family incomes from the biggest economic contraction in over 300 years,' said Karl Handscomb, senior economist at the Resolution Foundation.
'But while the economic outlook for this year is far rosier, the living standards hit from the Covid-19 crisis is ahead, rather than behind us. Unemployment is set to rise, and over six million households are on course to lose over £1,000 if Universal Credit is cut.
'The living standards outlook for 2021 looks bleak at present – but the Government can directly improve it.
'Deciding if the £20 a week uplift to Universal Credit should be extended will determine whether millions of households are able to enjoy any sort of living standards recovery next year. And looking further ahead, the decision on whether to keep the UC boost will help define whether this is to be a parliament of 'levelling up' living standards, or pushing up poverty.'