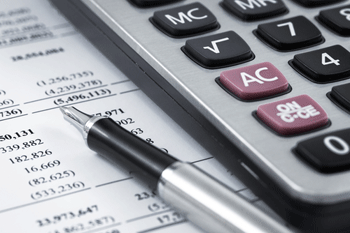 Business leaders are calling for a new fiscal rule to ensure the government never spends more than it earns on public services.
In a new report, the CBI argues that public spending should never be allowed to outstrip revenue receipts once the deficit is cleared. It also calls for the re-shaping of public services rather than blanket budget cuts.
Our future public services: a challenge for us all report argues that reforms such as putting more services online, physically co-locating some services and integrating social care and health budgets would better help public need. It also calls for more focus on policies that tackle underlying problems as opposed to high levels of welfare spending.
CBI deputy director-general, Katja Hall, said: 'Tinkering around the edges of public service reform will not meet the challenges we face.
'It will take bold decisions like integrating health and social care to help address the pressures that an ageing population places on our public services, especially the NHS.'
CBI argues that public spending should be held at 38% GDP over the economic cycle, with a cross-party commission set up to unlock long-term reforms. It also calls for baseline performance metrics for all public services early in the next Parliament.
'We want to see reform underpinned by a new fiscal rule ensuring that public spending never outstrips revenue receipts once the deficit is eliminated in 2018/19,' added Ms Hall.
'And a cross-party commission, with citizen representation, should be set up to answer tough questions about how we overhaul our public services for the 21st Century and beyond.'