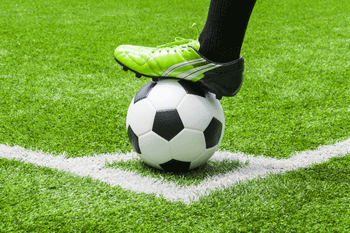 Town hall leaders have welcomed the news that a bid to acquire Gigg Lane and bring back football to the stadium has won Government funding.
The Government yesterday announced that Bury Football Club Supporters Society will be granted £1m from the Community Ownership Fund towards plans to buy the club and ground from the administrators.
'Today an important milestone has been reached in the plans to bring Gigg Lane back into use. The council has been supportive of the bid to the Government and are delighted it has been successful,' said leader of the council Eamonn O'Brien.
'The next important step is to ensure the whole town is united behind one club – this is vital if we are to see the eventual return of the football league competition to the town. It is also critical if we are to make a success of returning to Gigg Lane. The council will continue to work with all parties to try and make this a reality.
'In addition, the council will consider making a financial contribution towards the costs of bringing Gigg Lane back into use; this will, of course, have to be underpinned by a viable business plan for both the footballing operation and the stadium site. We remain confident that with a united effort we can make a success of it.'