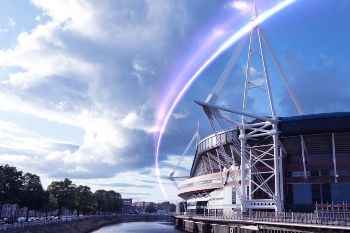 BT have recently published a brochure showcasing the organisations role in Building Wales' Digital Future.
The brochure highlights BT's economic impact in Wales, how BT have supported, invested, and innovated the nation's digital infrastructure, and details of the organisation's Welsh rugby, football, and community partnerships.
Wales' refreshed digital strategy sets out a vision for a vibrant, inclusive, open, and outward-looking digital nation. BT are proud to be at the heart of it.
To learn more about BT's contribution to the Welsh economy and its public services,please click here.