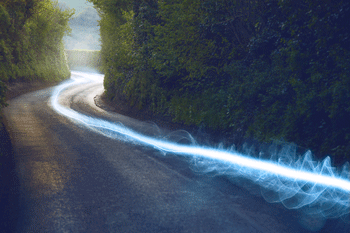 The Government is offering £4m to anyone wishing to run a three-year trial that would see fibre broadband cables fed through the country's water pipes to speed up the roll out of fast internet.
Civil works, in particular installing new ducts and poles, can make up as much as four fifths of the costs to industry of building new gigabit-capable broadband networks.
By running the broadband cables through water pipes, such expensive and disruptive works can be avoided and hard-to-reach rural areas can also be accessed more easily.
'The cost of digging up roads and land is the biggest obstacle telecoms companies face when connecting hard-to-reach areas to better broadband, but beneath our feet there is a vast network of pipes reaching virtually every building in the country,' said digital infrastructure minister Matt Warman.
'So we are calling on Britain's brilliant innovators to help us use this infrastructure to serve a dual purpose of serving up not just fresh and clean water but also lightning-fast digital connectivity.'
The project will also look to test solutions that reduce the amount of water lost every day due to leaks, which is 20% of the total put into the public supply.