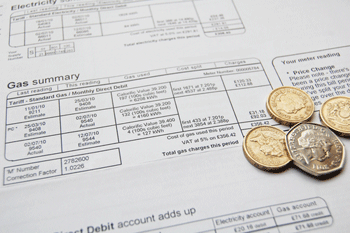 Bristol City Council has become the first large social landlord in the UK to switch to digital heat and water metering.
The project has seen digital meters and new heating controls installed in nearly 3,000 council homes to help tenants save money on their energy bills.
The system is connected to the council's communal heating systems and comprises of heat-cost allocators that can communicate remotely.
Mayor of Bristol, George Ferguson, said: 'Bristol is again leading the way for others with the installation of this modern system. It will give our tenants more control over what they spend, and every bit of help towards saving on bills is a step towards alleviating social inequality and fuel poverty.
'As meter readers will no longer need access to tenants' flats, inaccurate estimated bills are also expected to be a thing of the past. This will result in a reduced number of issues faced by tenants as a result of incorrect billing, as well as in the corresponding administrative burden to the council and costs that go with that.'