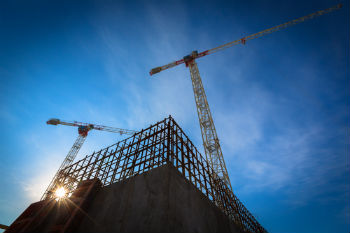 Barnet Council has appointed a new contractor to deliver £150m worth of major projects such as new schools and leisure facilities.
Under the council's Capital Projects programme, Graham Construction will build new projects and improve existing buildings over the next five years.
Two new leisure centres and a schools expansion project have already been confirmed under the deal.
Leader of Barnet Council, cllr Richard Cornelius, said: 'As our borough expands so does the need for us to provide more housing, school places, leisure centres and community facilities for our residents, which is why we are investing £565 million in the future of the borough.
'Barnet has a good track record of building major projects on time and on budget and this new partnership with Graham provides us further opportunity to deliver these important new buildings which will serve our residents for many years to come.