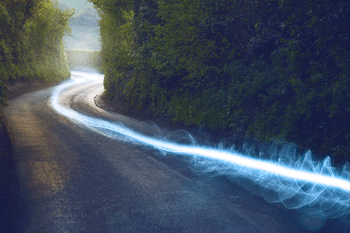 BT will hand back £129m to local authorities to help roll-out superfast broadband coverage.
A clause in the contract with BT stated that if take-up was greater than the expected 20%, it would return or reinvest the funding it had received from Broadband Delivery UK (BDUK).
John Whittingdale, secretary of state for culture, media and sport, said: 'The Government was clear from the start that as levels of people taking up superfast broadband went beyond our expectations in areas where we invested public money, BT would reimburse the taxpayer for reinvesting into further coverage across the UK.
'This now means that BT will be providing up to £129m cashback for some of the most hard to reach areas.'
BT will work with local authorities to see where the funds can be used to invest in increased fibre coverage to more homes and businesses, and much earlier than originally planned.
Gavin Patterson, CEO of BT, said: 'We've hit our original take-up assumption and have rolled out ahead of target and on budget. This is a real success story for the UK.
'We are delighted to be able to share that success by making up to £129m available to extend the roll-out to more BDUK homes and businesses, earlier than planned and at no extra cost to the taxpayer.'