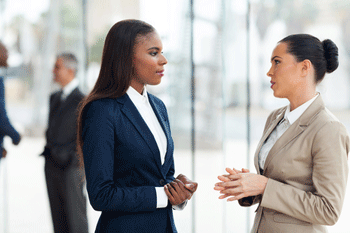 The underrepresentation of ethnic minorities at the local level gives the impression that local political leaders 'don't care about representative democracy', campaigners say.
An audit of political representation of black, Asian and minority ethnic people in 123 'single tier' authorities in England has revealed a lack of BAME councillors in local government.
The audit, carried out by Operation Black Vote, found that about one third – 40 – of these local authorities have no BAME councillors; 28 have none; and 12 have one.
These councils control areas that have BAME populations ranging from 6%-12%.
OBV found that City of Westminster council, in particular, had a problem with underrepresentation. It has a BAME population of 39%, but it only has seven BAME councillors, representing just 12% of all councillors.
Bromley, Hammersmith and Fulham, Kensington and Chelsea, Wandsworth, and Milton Keynes and Reading all have sizable BAME populations, but are extremely poor when it comes to BAME political representation.
'Some of the data makes very depressing reading,' said OBV's director Simon Woolley.
'The findings appear to show that some local political leaders really don't care about representative democracy.
'Leaving communities without a representative voice is a recipe for community breakdown and discord.'
Ashok Viswanathan, OBV deputy director said: 'I initiated this report because it's so often the local that impacts on our day to day lives: from rubbish collections and local education to housing and roads.
'Only a strong political voice, alongside social action can bring change.'