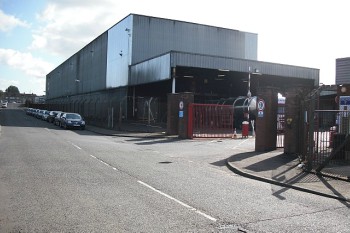 The UK government is set to invest £3.5m in a regeneration programme in Scotland as part of its new industrial strategy.
It says the 'Halo' project at the former Diageo bottling plant in Kilmarnock will strengthen Ayrshire's economic prospects, create nearly a thousand new jobs and benefit local businesses and residents.
Plans include a centre for tackling cyber crime, 3,000 square metres of office space, 175 affordable rented homes, a landscaped public plaza, a district heating system and a year-round leisure and water sports facility.
Scottish secretary, David Mundell, said: 'The scheme has huge potential to transform the Ayrshire economy, drive businesses innovation and attract new talent to the region.' 'The new innovation hub will foster the next generation of entrepreneurs, with a strong focus on innovation, digital skills, and cyber security.'