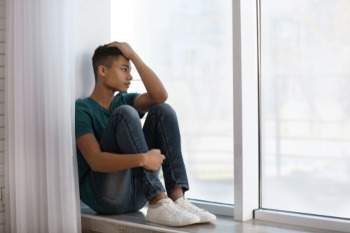 Dorset Council has committed to reforming the way it provides alternative education for children who are unable to go to school, after a boy with special educational needs missed out on nearly two years of schooling.
Between February 2020 and November 2021, a boy with Attention Deficit Hyperactivity Disorder (ADHD) and traits of Autism, who had been unable to attend school because of high levels of stress and anxiety, was left with very little educational support.
An investigation by the Local Government and Social Care Ombudsman found that the council had failed to provide the boy with proper alternative education and social support for much of the period.
The investigation also found fault with the way the council reviewed the boy's Education, Health and Care Plan, and criticised the council's communication with the boy's mother and the way it handled her complaints.
Michael King, Local Government and Social Care Ombudsman, said: 'Councils have a duty to ensure alternative education is provided for children who are unable to attend school for whatever reason, and they cannot delegate this duty to schools or other providers.
'In this case, a boy with special needs has been without proper education for a significant period.'
He added: 'I'm also issuing a special report today highlighting this case is not unique – far too many children across the country are missing out on the vital support they need to achieve their full potential because they are being denied their basic right to an education.'
Cllr Andrew Parry, portfolio holder for Children, Education, Skills and Early Help, Dorset Council, said: 'We want all Dorset's children and young people to receive the best education and start in life, and are sorry we have failed to do this in this case.
'We have taken these matters seriously and have made a number of changes to our services so other families do not have to go through the same experience. We have also introduced additional improvements following our recent pilot Ofsted inspection and we will continue to proactively monitor our performance to address concerns raised by families.
'We have completed all the actions required by the Ombudsman and will update our cabinet on each of these at its July meeting.'