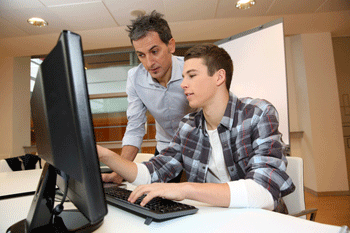 A Kent council has approved the introduction of an undergraduate work placement and bursary scheme - the first of its kind amongst local authorities in the county.
Ashford Borough Council's cabinet have agreed to the scheme which will provide a summer work placement, along with a bursary of up to £3,000, to a local undergraduate student for each year of their studies.
The scheme aims to support a local person to develop their career by providing a good quality work placement as well as financial assistance for their studies.
'I am very much in support of this scheme as an investment in our community and the excellent opportunity it will provide for our young residents,' said Cllr Alan Pickering, portfolio holder for HR and customer services.
'This scheme will set Ashford apart as a place where local talent can develop their career and we are excited to watch our successful candidates grow and be a part of their journey.'
Applications will open this spring with the first successful candidate commencing their placement within Ashford BC's planning department in the summer.
Each year a new undergraduate will be taken on within a different department across the organisation.