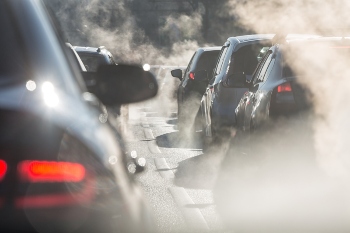 The Government has launched two consultations on proposals to make it easier for local authorities to tackle poor air quality in their areas.
The first consultation carried out seeks views on the planned revision to the statutory Local Air Quality Management (LAQM) Policy Guidance. This will look at engagement between councils and their communities, and will focus on the impact of air quality on people's health.
The guidance is being revised to reflect the legislative changes introduced through the Environment Act 2021.
The second consultation proposes to designate National Highways in order to ensure more consistent collaboration with local authorities to reduce road pollution.
'Air quality is our priority, and these consultations will build on a swathe of other actions that we are already taking to help local authorities clean up our air,' said environment minister Jo Churchill.
'We all want to see improved air quality in every part of our country, helping health outcomes and reducing health inequalities between and within communities.
'Coupled with recent funding announcements and our consultation on air quality targets under the Environment Act, we will drive forward long-lasting change to the air we breathe.'
This article originally appeared on LAPV.