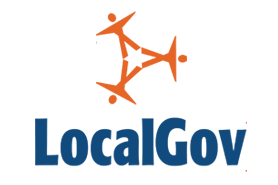 LocalGov is the UK's largest dedicated local government news website, that attracts over 40,000 unique visitors every month.
Our team of specialist reporters update the site every day with news and commentary, providing the sector with all the latest developments and we have a dedicated e-bulletin service that reaches over 25,000 named individuals every day.
Our digital advertising opportunities offer a tangible return on investment, delivering page impressions in large volumes and ensuring maximum exposure in front of your target audience. We offer run of site advertising or can target specific areas of interest through exclusive sponsorship of our channels or targeted bulletins.
For further information on advertising please contact a member of the sales team on 020 7973 4646 or email a.bradnam@hgluk.com.